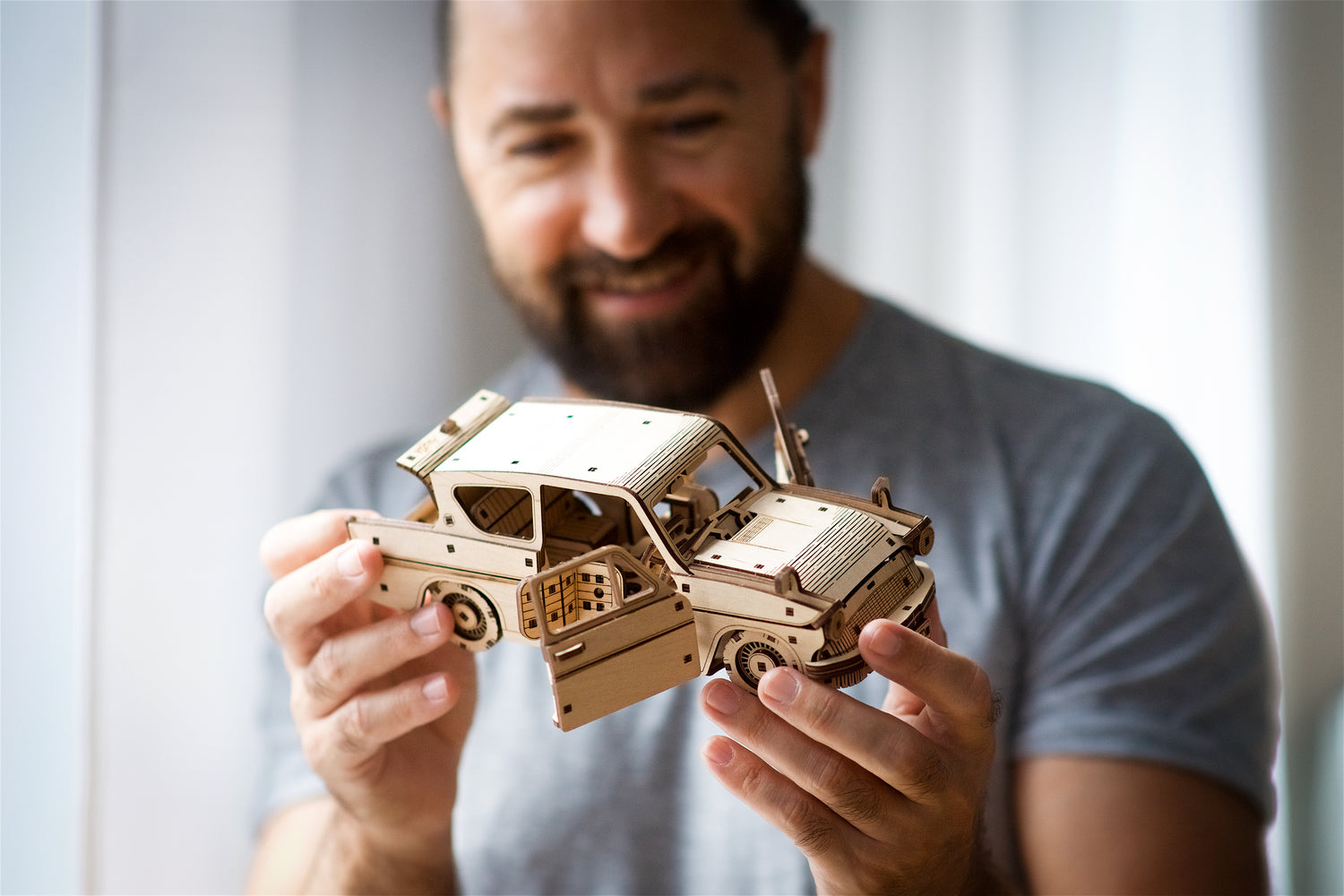 Choose the Harry Potter™ Collection
Experience the enchantment of the Wizarding World with our wooden, mechanical models.
Just like a puzzle, put together the pieces, build the mechanism, and watch them come to life!
Show me the magic
True to Harry Potter

Step into the world of Harry Potter™ with this fully licensed collection that stays true to the wonder of the Wizarding World.

A Unique Gift

Elevate your gifting game with these models. They are truly unique and stand out against the world of ordinary gifts.

For Everyone

Discover the magic of gift giving with this collection, perfect for everyone. Even the most elusive witches and wizards on your list.

No Extra Accessories

Everything you need to build is inside the box. No extra accessories are needed to assemble.

Now that's true magic!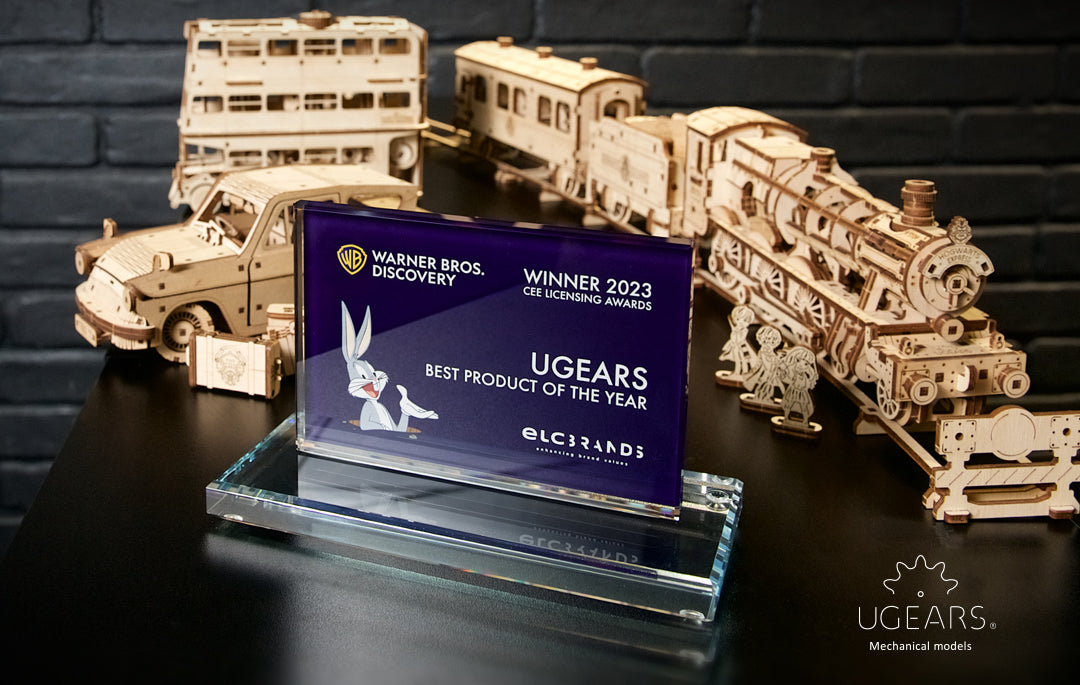 Winner of the Warner Bros. Discovery Award
Explore the full collection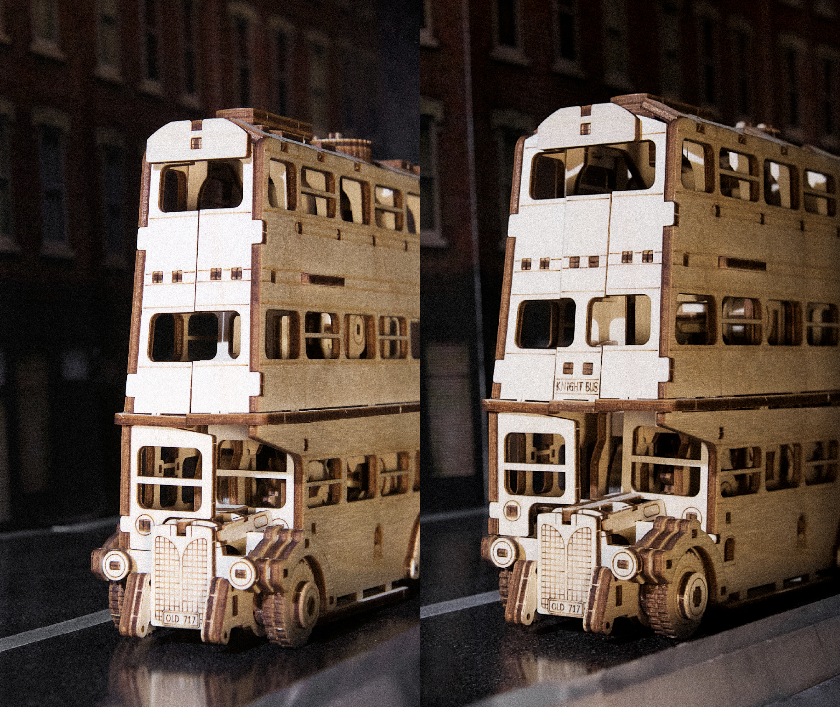 The Knight Bus
The DIY wooden model Knight Bus™ is remarkable for its shape-shifting ability. A twist of the magical manipulator narrows it for maneuvering and speeds it up, while turning it the other way expands it to its normal size and slows it down, all thanks to an internal mechanism.
Tickets please...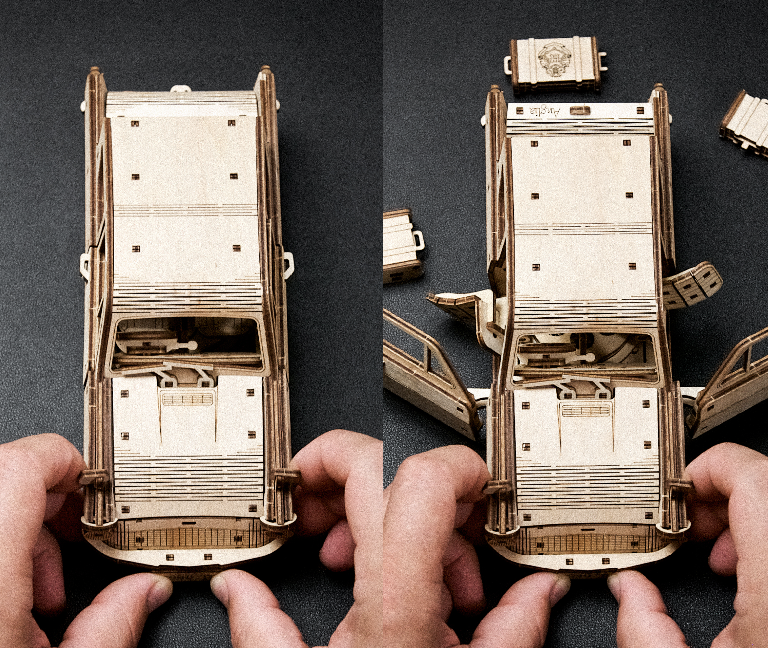 Flying Ford Anglia
Here's the real magic: the Anglia has a hidden "ejection" feature. Press the front license plate, and the car will dramatically eject all passengers and belongings with the help of its trunk, side doors, tilting front seats, and a lever in the trunk. Put Harry's suitcases in the trunk, press the front plate, and watch them get forcefully expelled by the indignant Anglia!
Buckle up!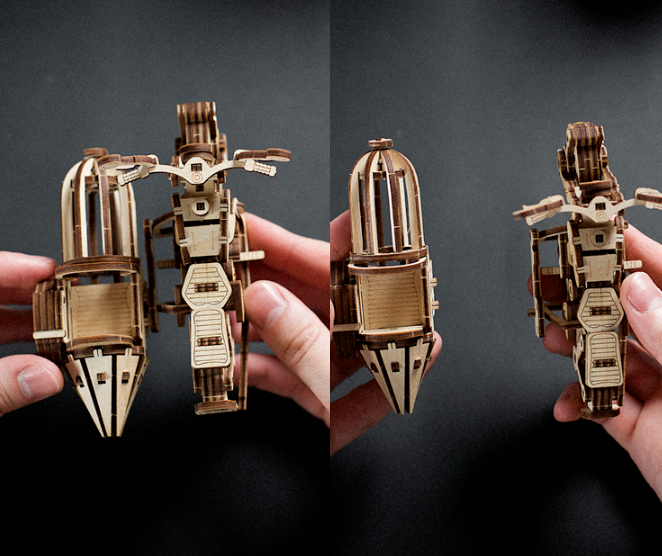 Hagrid's Flying Motorbike
Sirius Black loved motorcycles, and the Flying Motorbike™ from the Harry Potter™ world shares that passion. It comes with a turning steering wheel, distinctive wheels, and a detachable sidecar for adventures. The rear license plate even bears the iconic "GDO 558" from "Harry Potter and the Deathly Hallows: Part One."
Hop in!